Welcome to OpenMicMusic.org
The online home of the 3rd Saturday Music Society and the NE Ohio music community


The Third Saturday Music Society is a group of musicians in the Akron, Ohio area that likes to play music and sing with old and new friends. We get together on the 3rd Saturday night of every month at various houses in Akron, Copley, Hudson, and other neighboring towns.

LOCAL MUSIC CALENDARS & SCHEDULES: ACCOUSTIC OHIO ENTERTAIN ME (Rock) WAPS 91.3 WKSU 89.7 WCPN 90.3 DIRTY LINEN NE OHIO DANCE OHIO.COM AKRON/Cuyahoga Falls:&nbsp&nbsp Crossroads - Daily Double - Getaway Pub - Lime&nbspSpider - Lydia's Bar - Mocha Maiden/Musica - Mustard&nbspSeed - Northside - Scott's&nbspFolkatorium KENT:&nbsp&nbsp Club Chameleon - Kent&nbspStage - Mountain&nbspRose - The&nbspOutpost CLEVELAND:&nbsp&nbsp Barking Spider - Beachland Ballroom - House of Blues OTHER&nbspCITIES:&nbsp&nbsp Maize Valley Winery (Hartville) - Sonnet's&nbsp(Wadsworth) - Viking Vineyards (Brimfield) - Wolf Creek Winery (Norton)

Louder Music: Rock, Blues, Zydeco...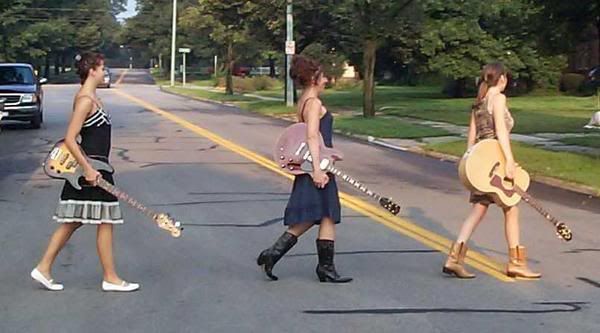 Softer Music: Folk, Bluegrass, World...
Individual Singer/Songwriters, mostly of a folk nature...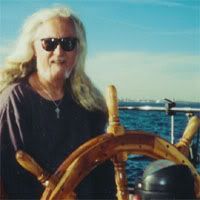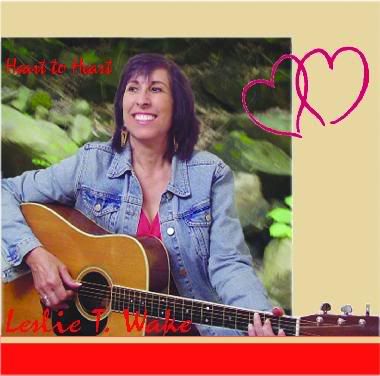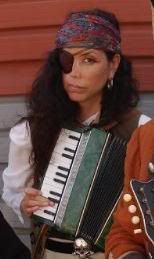 There will be more coming soon on Venues, Musica Organizations, Studios, etc....
More to come on: Work in Progress, Root Doctor's Revenge, Calypso Gypsies, Umojah Raggae, Backspace, BackTrack
---
This page is maintained by Matt Lerner as a tribute to my friends who have given him so much. To my friends who aren't on here yet, send me your website info and I'll put it up! Last updated on October 6, 2006. Please send corrections and additons to matthewlerner @ yahoo.com